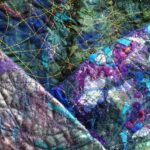 Fiber Arts — SlowYarn.com is all about the Fiber Arts, also known as "Textile Arts."  Click on the photos or follow the menu to learn more! You'll find examples, galleries, and links to further information.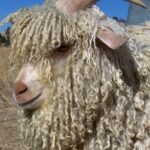 Farm and Garden —  Learn about the animals and plants who provide us with beautiful natural fibers, and about the people who raise them.
Gallery — See a showcase of Fiber Art. Have something you'd like to see here? Contact me at kelley@slowyarn.com.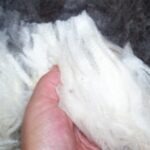 Reviews — Tools, fiber, books, and classes: Read about what works and what doesn't, with links to great deals.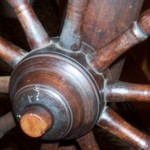 About Us — Learn about the idea behind SlowYarn.com and some background about its creator and writers. Also, we have pictures of cute animals!
---
Comments are always welcome here at SlowYarn! Tell us what you think, share your ideas, or comment on the content. Or you can contact me directly at Kelley@SlowYarn.com.  
Thanks!
–Kelley
Copyright ©  2013-2018 Kelley Adams.  All rights  reserved.
All text, photos, and graphics are the property of Kelley Adams unless credit is given to an alternative source.