The Colorado summer has kept me from the computer for awhile! But I have been busy natural dyeing silk fabric.  My idea of summer fun is to try out natural dye plants from my area. Or to try discovering new ones! This summer's great adventure was experimenting with eco-printing, in the style of India Flint. I am far from an expert in it yet, but I learn something with every try.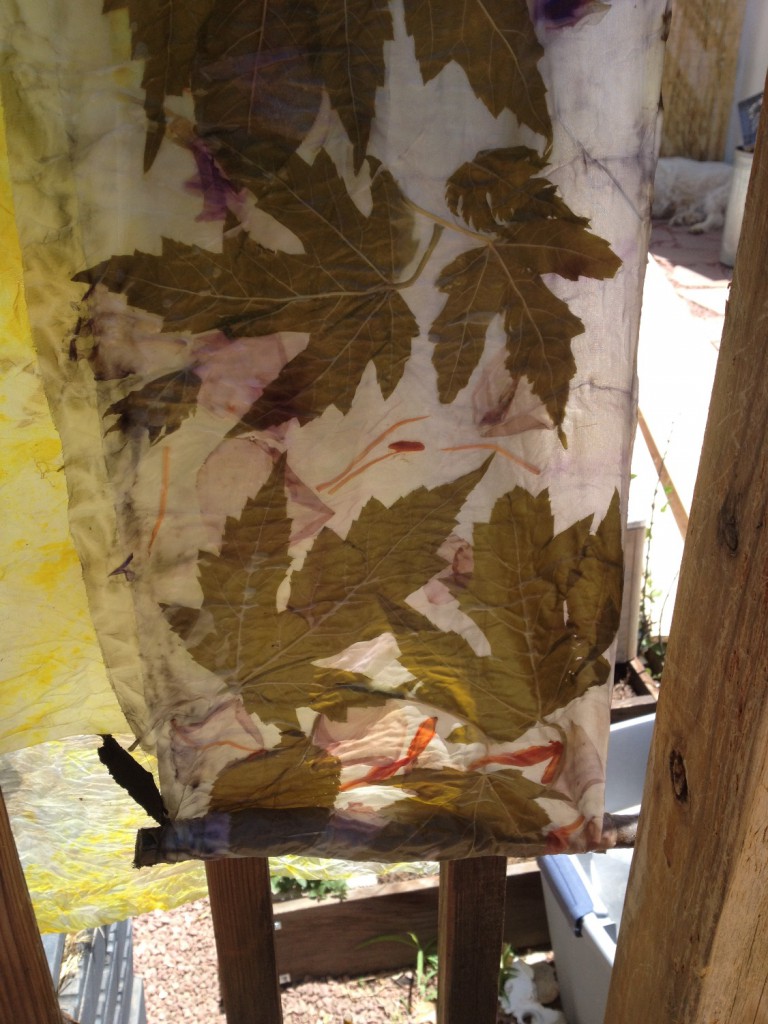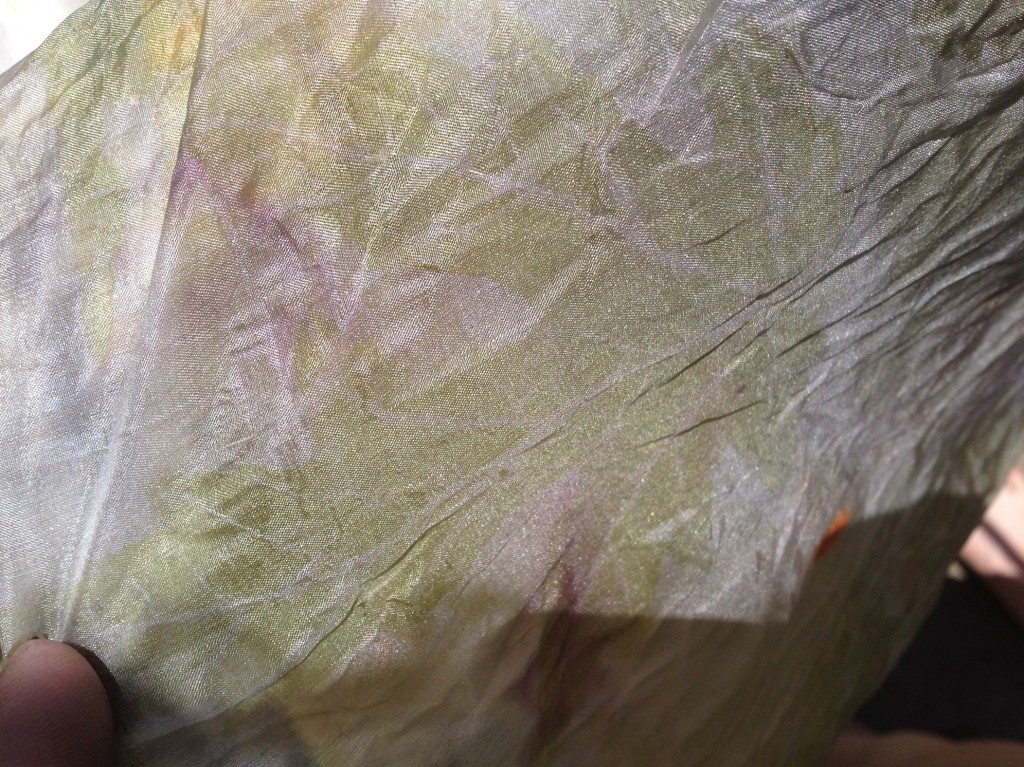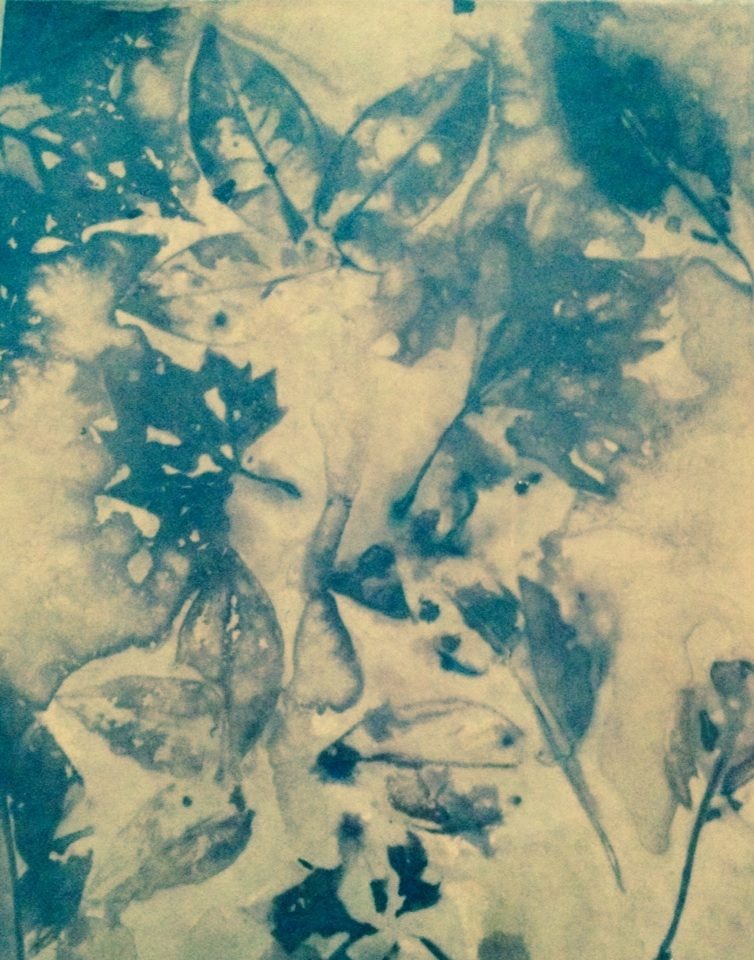 If you're interested in learning more about this technique, click on the picture below. India Flint was the pioneer of this technique, and her book is still one of the best out there.
Other pages you might be interested in: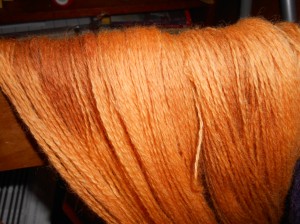 Copyright ©  2015 – 2018 Kelley Adams.  All rights reserved.
All text, photos, and graphics are the property of Kelley Adams unless credit is given to an alternative source.